Cancer of the rectum, i.e. the final section of the bowel, is a very common disease, requiring complicated treatment. Apart from being life-threatening, as is the case with all cancers, in many cases rectal cancer carries the risk of permanent colostomy (stoma) placement.
Traditional surgical treatment involves long procedures carrying the risk of complications, especially for the elderly and for people with other health problems. Extensive medical research has been conducted during the last 20 years on how rectal cancer surgery can become less invasive and safer, and on how to avoid a colostomy.
New non-invasive techniques have been designed to eliminate the need for permanent colostomy and at the same time treat the patient with smaller surgical incisions, less pain and faster recovery.
The combination of Natural Orifice Transluminal Endoscopic Surgery (NOTES) and Laparoscopic Surgery offers some exciting possibilities for rectal cancer tumor removal without colostomy.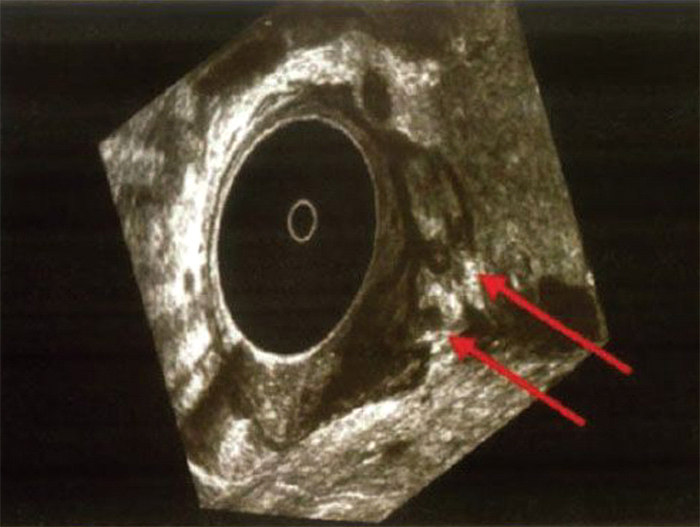 Department Director:
Savvas Papagrigoriadis - +302104809411
9 Ethnarchou Makariou & Venizelou 1 Streets, GR-18547 Neo Faliro