MODEL DIAGNOSTIC AND THERAPEUTIC DEPARTMENT
The new Breast and Women's Center was established at Metropolitan Hospital to meet the needs of contemporary women. The Breast Center is staffed by a large team of specialists, ready to offer solutions to anything relating to breast health.
We are located in a luxurious area on the 7th floor of Metropolitan Hospital, which has been specially designed to welcome women wishing to undergo breast exams and screenings for the prevention and treatment of all breast conditions.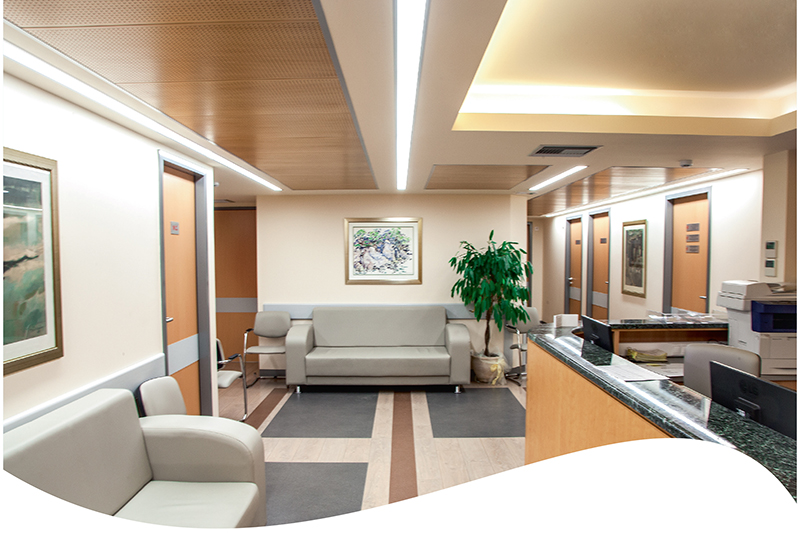 For more information on the Breast Center and the Gynecologic Oncology Center, you can select the following links: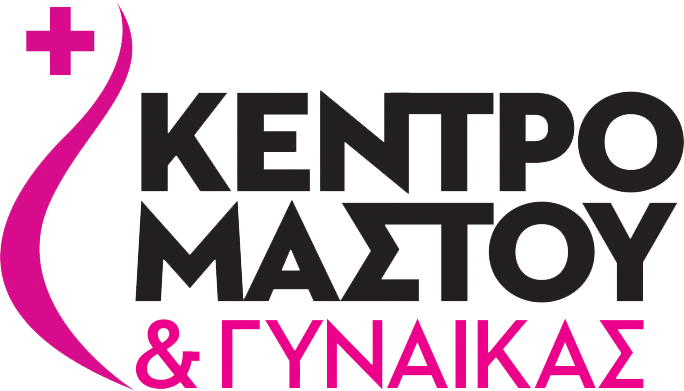 Breast and Women's Center Director:
Vasileios Venizelos - +302104809925
CALL DAILY 9:00 - 16:00 ON:
+302104809925 - Breast Surgery Clinic
+302104809538 - Breast Unit
+302104807006 - Gynecologic Oncology Clinic
9 Ethnarchou Makariou & 1 E. Venizelou Streets, 18547 Neo Faliro