Congratulations for the excellent choice of the receptionist, the technicians, as well as the nursing staff; they all exhibited extreme dedication and great sensitivity
Thanks to the MRI team for their directness, kindness and professionalism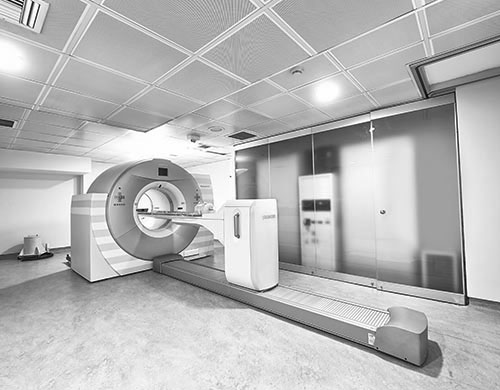 When you are ill… It's of course the doctor's quality that counts, but to feel the friendliness of the nursing staff after the surgery is the best medicine… And the food that was provided is excellent.
We were extremely satisfied with our doctors. They showed us love and were extremely helpful. The nursing staff were also very polite and helpful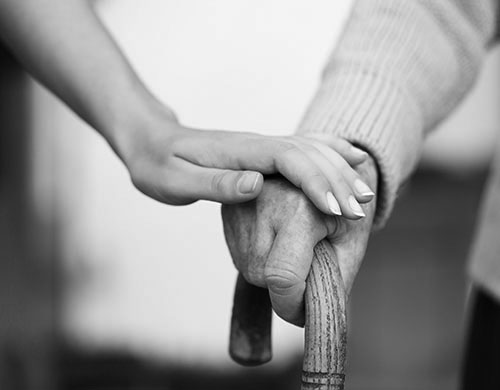 Whenever we had to be examined, me or my husband, we felt comfortable, in a friendly and responsible manner. Thank you – Keep up the good work
We received top-level care from both the doctor and the nursing staff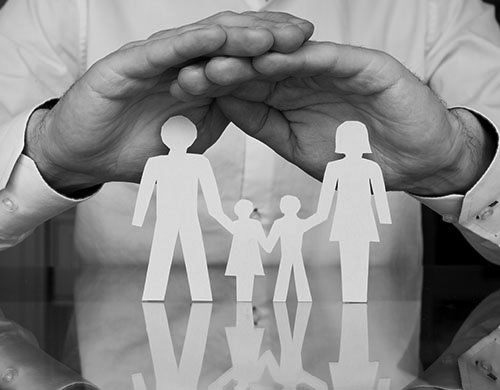 Apart from being nurses and doctors, as people, you also uplift us mentally and physically
All of the staff offer their services to patients with extreme altruism and a deep sense of responsibility, amid extremely difficult conditions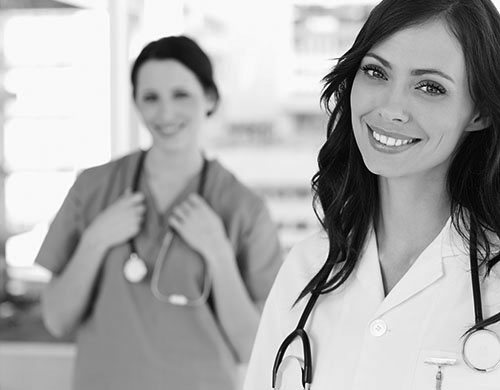 I am very glad and grateful for having taken the decision not to do the operation in Germany but to come here and let Dr Ivros and his team take care of me.
GREAT THINGS ARE HAPPENING HERE...
My wife was recently hospitalized; all I can say is my warm congratulations to the head nurse and the nursing staff for their excellent service. Again, congratulations
A nice environment, with polite and pleasant nurses and physiotherapists
I was excited with the way Mr. Patrikos practices medicine. His relationship with me as a patient was excellent and the way he provides directions and information to the patient/client is outstanding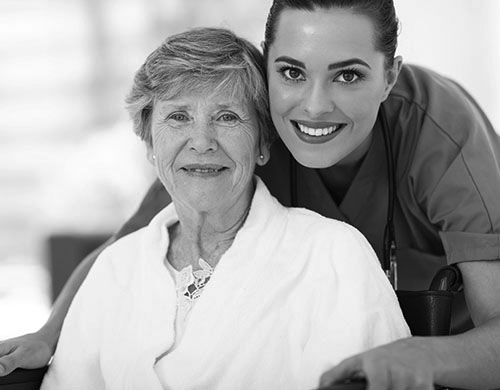 An excellent hospital with excellent medical and nursing staff. I recommend you for your knowledge, your experience and your professionalism
Congratulations to the doctors, and especially Mr. George Maravellis, for their humane approach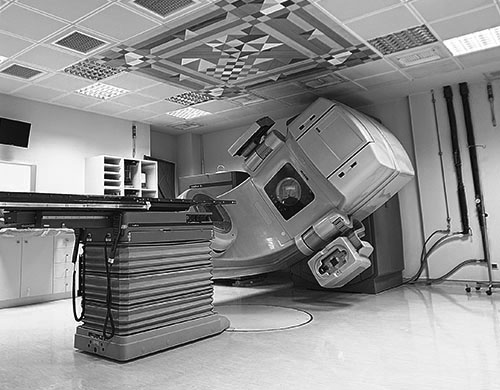 I don't think there's a better hospital than Metropolitan
All the staff – and especially Mr. Paris Boules – are flawless, extremely polite and very accommodating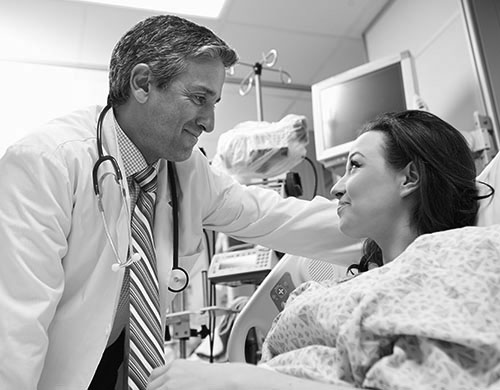 A thank you to Dr. Vougioukas and Dr. Engelis, as well as to the nursing staff who took care of me. They were all amazing
The medical and nursing staff were available at all times, and their conduct was impeccable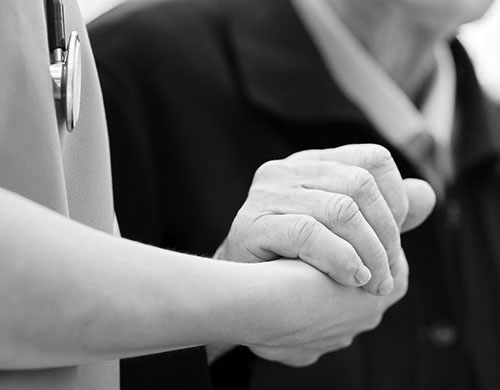 I think I can say without exaggeration that the whole process of my hospital stay and treatment were perfect! Thank you so much!