This is a One-Stop Breast Unit where women can undergo breast screening tests (digital mammography, tomosynthesis, high-resolution ultrasound, elastography) and a clinical exam by skilled breast surgeons. Wherever necessary, instant identification of a lesion can be performed as soon as it is detected (with one of the following exams).
Two different yet interdependent departments operate within the fully equipped Unit, in constant and direct cooperation:
Breast Imaging & Diagnosis Department
Breast Surgery Clinic
BREAST IMAGING & DIAGNOSIS DEPARTMENT
Our specialized team of diagnostic radiologists use state-of-the-art equipment. Women can immediately receive a medical opinion for all exams performed and leave the hospital fully aware of their condition. The diagnosis is delivered on the same day, thus avoiding the psychological stress of waiting for the results.
The Unit is equipped with two modern, state-of-the-art HOLOGIC SELENIA digital mammography devices, able to perform tomosynthesis when required.
SERVICES:
1. Tomosynthesis
Tomosynthesis is the latest development in digital mammography, capable of performing 3D breast imaging, and contributing to more timely, accurate and detailed diagnosis than (2D) digital mammography. Images are reconstructed from 1 mm thick slices, making it possible to detect lesions that would not be visible in conventional digital mammography.
This reduces the likelihood of false negative results. It is particularly useful in cases of women with dense breasts, as timely and correct diagnosis using conventional methods has in some cases been quite difficult.
Identifying a malignancy at an early stage is of major importance because it improves the survival rates and good prognosis of the patient.
2. Elastography / High-resolution Ultrasound
High-resolution ultrasounds are performed using high-end, high-tech equipment. Lesion detection is possible at a very early stage (
Scientific studies have proven that it is the most reliable elastography method. It accurately studies the hardness or elasticity of a finding.
The composition of a malignant lesion can be particularly hard. Shear Wave Elastography scans the entire lesion area to measure its composition with absolute precision in kPascal units, clarifying whether a finding is a suspected malignancy or not.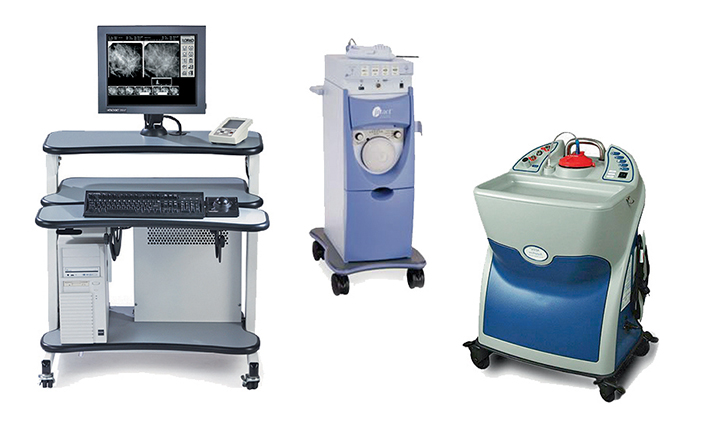 3. Stereotactic Biopsy
Stereotactic biopsy is a state-of-the-art invasive diagnostic biopsy for suspected breast lesions. It helps avoid unnecessary surgery, to the benefit of the patient.
It is usually only recommended in patients with suspected micro-pigmentation and in mammogram findings in general.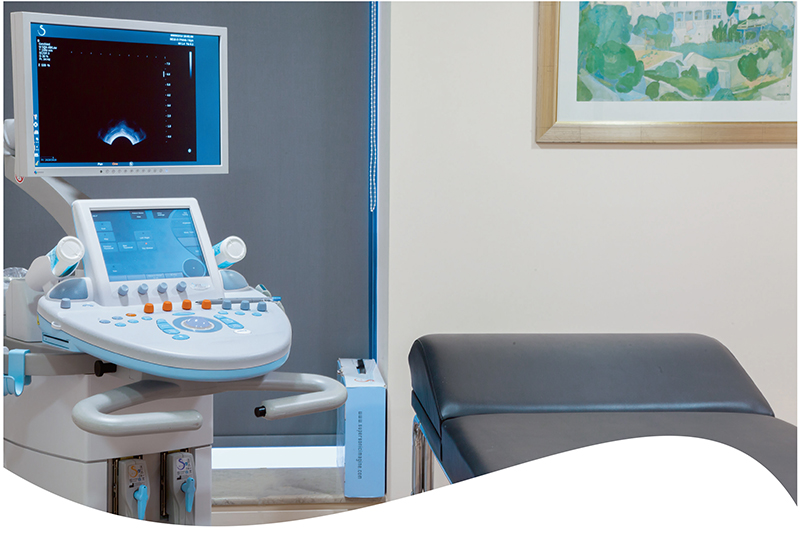 Working in a modern facility and assisted by the latest technology, the doctors are able to diagnose benign or malignant conditions at an early stage.
4. Guided Hook Wire Lesion Localization
The placement of a guided hook wire into a non-palpable breast lesion is a particularly important method, contributing to successful surgical removal. Guides are placed with utmost precision, using either three-dimensional imaging provided by tomosynthesis or high-resolution ultrasound devices.
5. Breast MRI
The Breast MRI is the flagship of breast disorder diagnostic tools. In rare cases, there can be diagnostic problems that tomosynthesis and high-resolution ultrasounds are unable to resolve. Using new techniques, such as MRI Diffusion and Spectroscopy, differential diagnosis has now been perfected.
A Breast MRI is often needed not only in problem solving, but also for the annual check-up of high-risk women.
See also,
Advanced MRI: Breast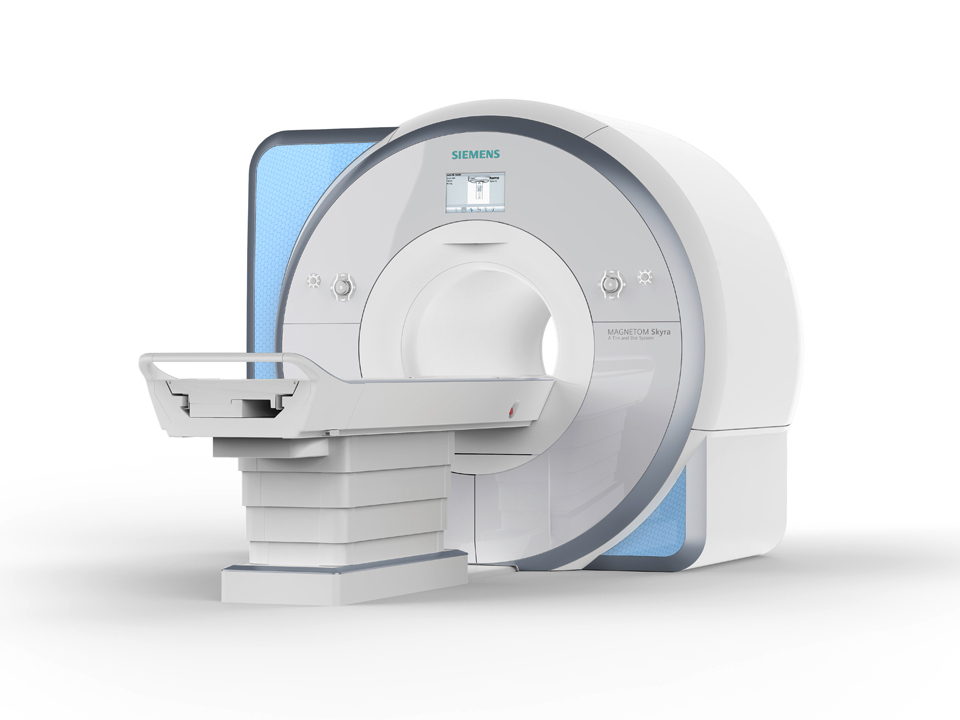 BREAST SURGERY CLINIC
Preoperative Diagnosis
Our specialized team consists of the most experienced surgeons, who have been distinguished in Greece and abroad. Surgery is usually the primary treatment method for breast cancer. The main concern of the surgical team is preoperative diagnosis.
No woman should undergo surgery without knowing the condition of her breast and what exactly will be done in the operating room. Therefore, a core biopsy lasting only a few minutes is performed under local anesthesia every time a suspected lesion is detected via ultrasound.
By histologically identifying the finding, proper surgical planning is possible where necessary within 3-4 days, while in many cases of benign lesions, it is proposed to simply monitor the condition and avoid surgery. In cases where the lesion cannot be detected via ultrasound, e.g. in areas with suspected microcalcifications, a stereotactic (BLES, SUROS) biopsy is performed.
The surgical team works closely with radiologists, oncologists, radiotherapists and plastic surgeons. Patients are offered individualized treatment, leading to optimal results every time, with oncological safety and aesthetic excellence.
Services:
FNA (Fine Needle Aspiration)
Core biopsies with or without ultrasound guidance
Oncotomy/quadrantectomy combined with oncoplastic surgery
Sentinel lymph node biopsy
Skin-sparing mastectomy with or without nipple- and areola-sparing
Immediate plastic reconstructive surgery: with autologous tissue or with expanders and implants
Plastic Reconstructive Surgery
Every woman should know there is the option of plastic reconstructive surgery following a mastectomy. Our team is here to discuss with you all available options, with honesty, clarity and patience. The Breast Clinic staff have treated a large number of patients requiring mastectomy. We offer the possibility of immediate reconstruction (i.e. in a single surgery), using the latissimus dorsi muscle, combined with a silicone implant and direct contralateral breast symmetrization.
Suitable Treatment
If a malignancy is detected, this is discussed during the Oncology Council, before colleagues from our Hospital's Clinical Radiology, Anatomical Pathology and Oncology Clinics. Our Unit proposes the most suitable individualized treatment to the patient, adhering to international guidelines.
We treat ovarian diseases using the open method. In cases of women with early stages of uterine conditions, it has been proven that the laparoscopic method, if not better, is comparable to the open method.
In cases of women with locally advanced stages of cervical malignancy, intratissue image-guided brachytherapies are performed at the Radiotherapy Oncology Clinic.
This method improves treatment results by up to 30%.
We are the only Hospital in Greece offering this treatment.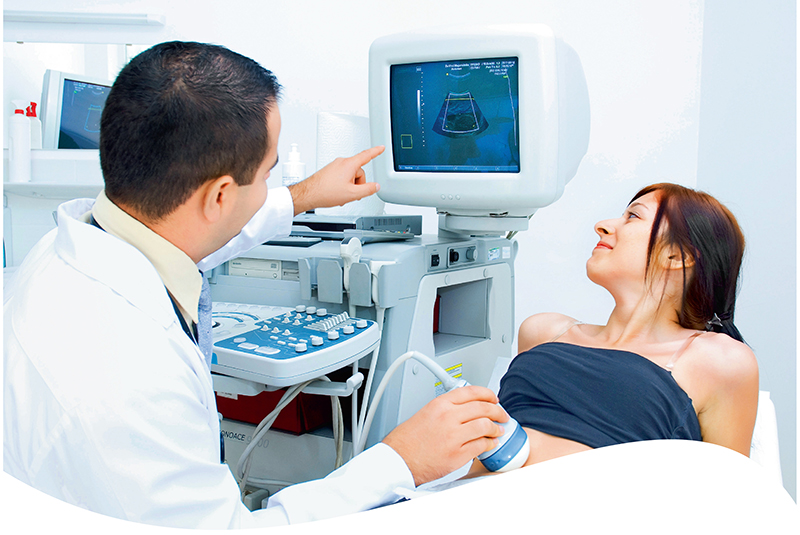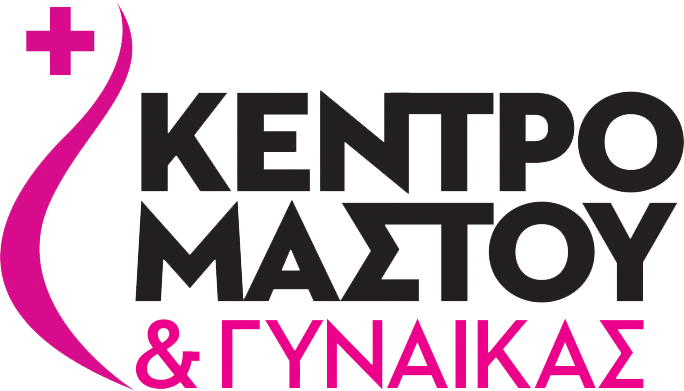 Breast and Women's Center Director:
Vasileios Venizelos - +302104809925
DAILY 9:00 - 16:00
TELEPHONE:
+302104809925 - Breast Surgery Clinic
+302104809538 - Breast Unit
+302104807006 - Gynecologic Oncology Clinic
9 Ethnarchou Makariou & Venizelou 1 Streets, GR-18547 Neo Faliro