It is a fully equipped and organized clinic, available to patients 24/7 for the treatment of all acute and chronic chest conditions, with fully trained medical and nursing staff.
Chest problems are treated using all modern diagnostic and therapeutic techniques. Specifically, general surgery, thoracic surgery (VATS) procedures and minimally invasive access procedures are performed for treating conditions of the lung, esophagus, pleura, pericardium, diaphragm, thoracic wall and trachea.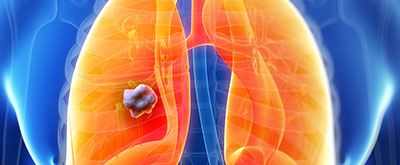 Endobronchial procedures – such as cauterizations, removal of foreign objects and placement or removal of tracheal and bronchial stents - are performed in cooperation with interventional pulmonologists.
In addition, along with the Oncology Clinic, the Thoracic Surgery Clinic participates in all of Metropolitan Hospital's oncological activities.
Lastly, the Unit supports the Emergency Department and Intensive Care Unit (ICU) 24/7, for problems related to Thoracic Surgery.
9 Ethnarchou Makariou & Venizelou 1 Streets, GR-18547 Neo Faliro
+ 302104809150, + 302104809000