The activities of the Head & Neck Surgery Clinic cover the entire range of medical exams and surgical procedures, ensuring comprehensive treatment of related conditions.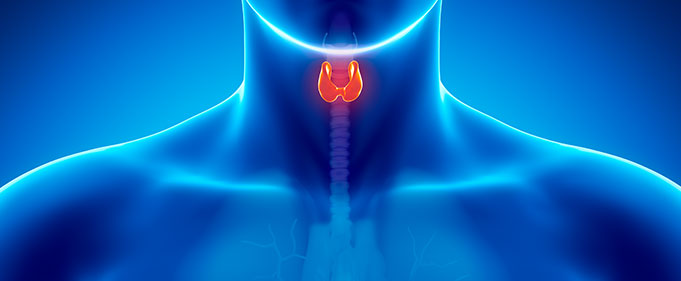 These include:
Head and neck oncologic surgery in patients with tongue, mouth, jaw and neck cancer. The comprehensive treatment of these patients includes safe surgical tumor removal and restoration of the form and function of the mouth, face and neck using modern medical techniques. Postoperatively, the majority of patients return to their normal professional and social activities without any major problems.
Salivary gland surgery, as required for the treatment of tumors, inflammations or stones in the parotid, submandibular or minor salivary glands.
Sinus surgery, as required for the treatment of inflammations and tumors located in that area.
Viscerocranium (facial skeleton) surgery, for fractures or orthognathic surgery in patients with face asymmetry.
Oral cavity surgery for patients with small intraoral tumors or inflammatory conditions of the mouth.
Pharmaceutical and post-radiation treatment of osteoradionecrosis of the mandible.
HEAD & NECK SURGERY UNIT
9 Ethnarchou Makariou & Venizelou 1 Streets, GR-18547 Neo Faliro
+302104809150, +302104809000